Younger Children Undergoing Poor Financial Condition Are At Higher Risk of Facing Health Inequities, Study Suggests
Nov, 2020 - By SMI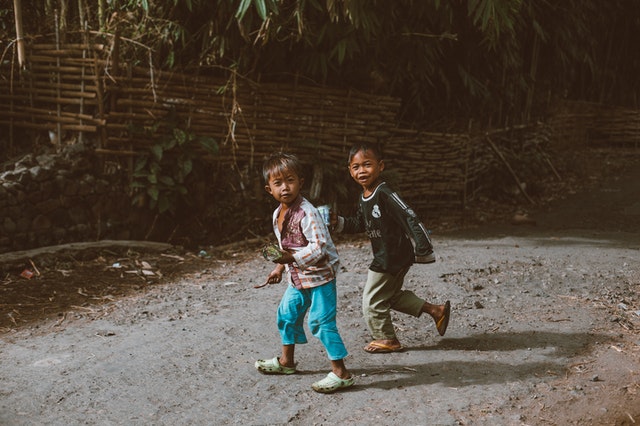 According to a nationwide study led by the researchers of University of California have reported to find that health inequities can be assessed in children in younger children and found that children of color and with poor financial situation are at higher risk to face health inequities, in comparison to white children. In the study, researchers instructed kindergarten teachers in several schools across the U.S. to administer Early Development Instrument (EDI), which computes children's social, emotional, physical, and language development.
Moreover, the assessment was processed on over 185,000 kindergarten children for 7 years. After assessing and relating the results to where the children resided, the researchers revealed that around 30% of the children in the lowest-income neighborhoods were weak in one or more domains of health development, in comparison to 17% of children from high-income families.
In addition, researchers also observed that income-related variances in developmental vulnerability differed significantly among children from various racial and ethnic groups. For instance, black children, were at highest risk for health inequities followed by Latina/o children, whereas children from Asian region exhibited lowest risk. Researchers further noted that early inequalities can have notable impact on children's long-term development, which can result in chronic conditions including, mental health disorders, drug use, heart diseases, diabetes, and dementia during adulthood.
Neal Halfon lead study author from Center for Healthier Children, Families and Communities at UCLA stated, "Our findings underscore the pronounced racialized disparities for young children. Many other studies have highlighted patterns of income and racial inequality in health and educational outcomes. What this study shows is that these patterns of inequality are clearly evident and measurable before kids start school."