Unexpected Weakness in Advanced Prostate Cancer Can Be Targeted By Drugs
Nov, 2020 - By SMI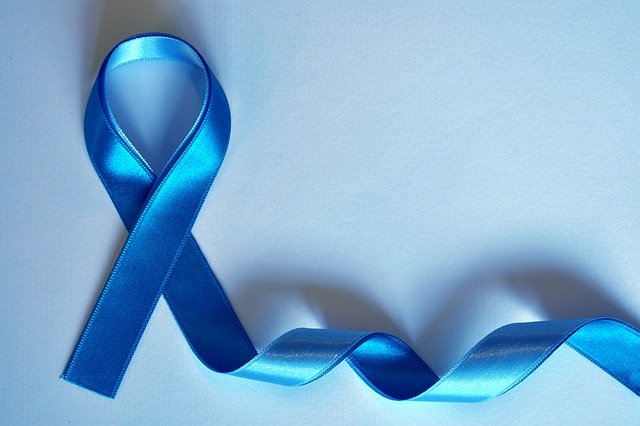 A new study at Kanazawa University reports that the compound thymoquinone (TQ) kills cells of prostate cancer at advanced stages.
Published in Oncogene, the researchers of this study found that prostate cancer cells with deleted SUCLA2 can be therapeutically targeted. Prostate cancer with SUCLA2 deficiency signifies that there is a new option of treating the disease with therapy that would be extremely beneficial for patients. Often, hormone therapy is chosen to treat metastatic prostate cancer but resistance to the treatment is developed in almost half of the patients in two years. Mutation in RB1, a tumor suppressor gene, is a strong driver of treatment resistance and also predicts poor outcomes in patients. Susumu Kohno, the lead author, said that these mutations in tumor suppressor genes are enough for the initiation and malignant progression of prostate cancer but the drugs to directly target them haven't been developed yet. Therefore, they wanted to find a genetic abnormality to therapeutically target the suppressor genes.
SUCLA2 neighbors RB1 in the genome. While analyzing tissues of prostate cancer, the team found that in 11% of the cases, both SUCLA2 and RB1 were missing. When the researchers screened these compounds in order to identify a particular drug that can kill the cells, they found that TQ was a success in around 2,000 compounds. In the phase 1 clinical trial, TQ came out to be a safe compound with anti-cancer effects. Chiaki Takahashi, a senior author, stated that this study found TQ treatment as an effective therapy to treat prostate cancer cells with SUCLA2 deficiency. If the development of a drug is successful that could target these cells, barrier of prostate cancer treatment would break. Yet, more work needs to be done in order to increase the efficiency of TQ.