Tesla Model S Gets 402-mile EPA Rating
Sep, 2020 - By SMI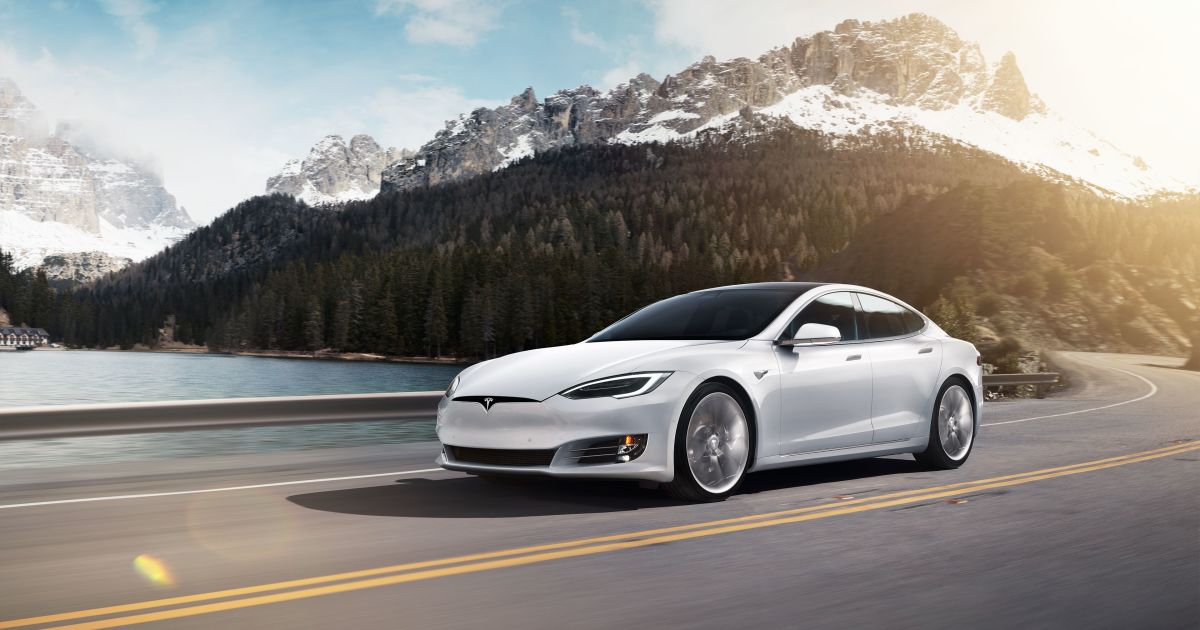 Tesla's CEO, Elon Musk believes that the Model Y may become the company's most popular electric vehicle.
Tesla is the United states-based electric vehicle and a clean energy company specializes in electric vehicle manufacturing. The company had launched the Model S back in 2009 with a max range of 160 miles in a single charge. Now, the United States Environmental Protection Agency (EPA) has rated the Model S' Long Range Plus variant for 402 miles in a single charge. Recently, Tesla has officially confirmed that the company has started its much-awaited Model Y Crossover deliveries, well ahead of schedule, and one year after it's unveiling. In March 2020, the company had confirmed that shipping is underway for its first crossover.
Elon Musk, CEO believes that the Model Y may become the company's most popular electric vehicle. The company is not known for hitting its deadline. The ratings on all North American vehicles represent an increase in the range of 20% compared to 2019's 100D, with the battery pack design being the same. According to Tesla, the company has achieved this by taking the major mass-cutting techniques developed when designing and manufacturing the Model 3 and transferring them to the Model X and Model S.
Moreover, the company used light-weight materials for drive units and battery packs. Efficiency has been achieved by replacing the mechanical pump with an electric one in the drive unit that lubricates despite vehicle speed and achieved a 2% increase in range. Moreover, the current Long Range Model S is better than the previous model at reducing aerodynamic drag. Now, the regenerative braking works at deceleration rates and lower speeds and delivers more energy to the battery. However, the company has also reduced the price of the Long Range Model S by US$ 5,000. The price of the vehicle is US$ 74,990.