SpaceX Revealed Plans to Build Spaceports
Sep, 2020 - By SMI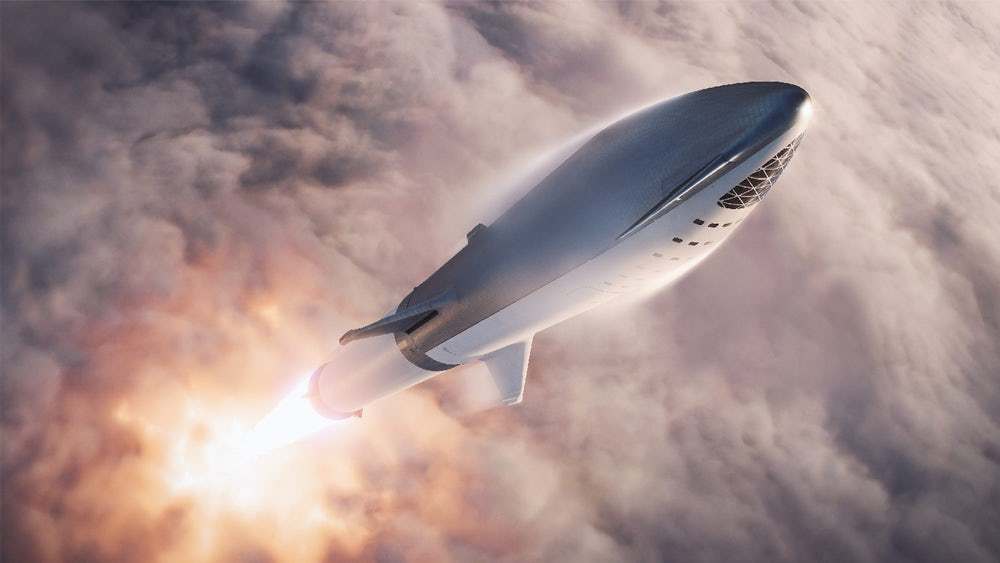 SpaceX has signed a deal with Space Adventures to launch up to 4 individuals into Earth orbit on the SpaceX's Crew Dragon spacecraft.
On May 30, NASA and SpaceX launched the Demo-2 from the NASA's Kennedy Space Center in Florida at 3:22 pm EDT with two astronauts Douglas Hurley and Robert Behnken aboard. The spacecraft docked with the International Space Station (ISS) on May 31 at 10:16 a.m. EDT. The mission was called off on May 27, around 17 minutes before its scheduled takeoff due to poor weather conditions. SpaceX is a private spacecraft company and it is founded by Elon Musk. SpaceX received a lot of headlines when the company announced its plans for deep-space travel.
The company had revealed a floating idea of transporting individuals around Earth at hypersonic speeds just a few years ago. Now, SpaceX is recruiting engineers to develop the floating, off-shore spaceports to launch these super heavy-class vehicles. In 2017, Elon Musk, CEO, SpaceX had revealed the company's plans of hypersonic Earth-to-Earth travel. Moreover, on June 16, Elon Musk confirmed that the company is building a floating, superheavy-class spaceports for the moon, Mars, and hypersonic Earth-to-Earth travel.
Now, Musk indicated that the company will go ahead with facilities to begin testing such transportation technologies. Furthermore, the company had signed a deal with Space Adventures to launch up to 4 folks into Earth orbit on a Crew Dragon spacecraft. It will be the first time that space tourists will be launched into the space from the United States abroad an American craft and rocket. This mission is expected to launch as early as late 2021 or 2022 and it will last up to 5 days. However, the Crew Dragon is a reusable space capsule planned to carry up to 7 people on tours to and from Earth orbit. According to Eric Anderson, chairman, Space Adventures, a trip would cost around US$ 50 million for a single person.