Researchers Used Human Waste to Create Fertilizers
Sep, 2020 - By SMI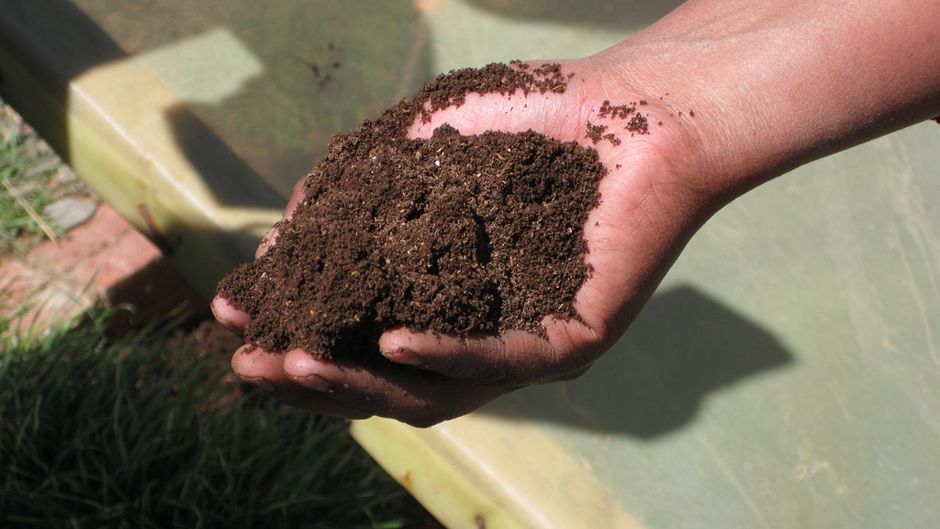 The research was conducted to determine if they might create nitrogen-rich fertilizer with low-tech ingredients such as human feces.
The research team from the University of Saskatchewan and Cornell University has created nitrogen-rich fertilizers by combining the liquid and solid components of human waste. Recently, the research was published in the Sustainable Chemistry and Engineering journal. The research has the potential to reduce groundwater pollution resulting from nitrogen runoff and increase agricultural yields in emerging countries. Special isolated toilets developed through the Reinvent Toilet Challenge have helped resolve age-old sanitation problems in the slums of Nairobi, Kenya.
On the other hand, the techniques used to dispose of the two outputs failed to capture an important nutrient that starved local areas: nitrogen. The team investigated whether it is possible to close the waste stream loop by reprocessing nitrogen from the urine. The other researchers engineered adsorbers, using advanced materials such as activated carbons and carbon nanotubes. Whereas the researchers from the University of Saskatchewan and Cornell University wanted to know if they might do this with low-tech ingredients such as human feces. Adsorbers are ingredients whose surfaces can hold and capture liquid or gas.
During this research, the researchers heated the human waste's solid component to 500oC to produce pathogen-free charcoal named biochar. Then, by priming with carbon dioxide, the team operated the surface of the biochar, allowing it to absorb ammonia. The chemical process binds the ammonia to the bond of biochar. They can load the biochar with additional layers of nitrogen, repeating this process. The result was solid nitrogen-rich material. Further, the team used the SGM beamline to see how the chemistry changed to nitrogen in the form of ammonia. The beamline also indicated how the resulting material can be used as fertilizer. According to the researchers, it is possible to create a nitrogen-rich fertilizer using human waste.