Researchers Identify Apathy as a Warning Signal of Dementia
Aug, 2020 - By SMI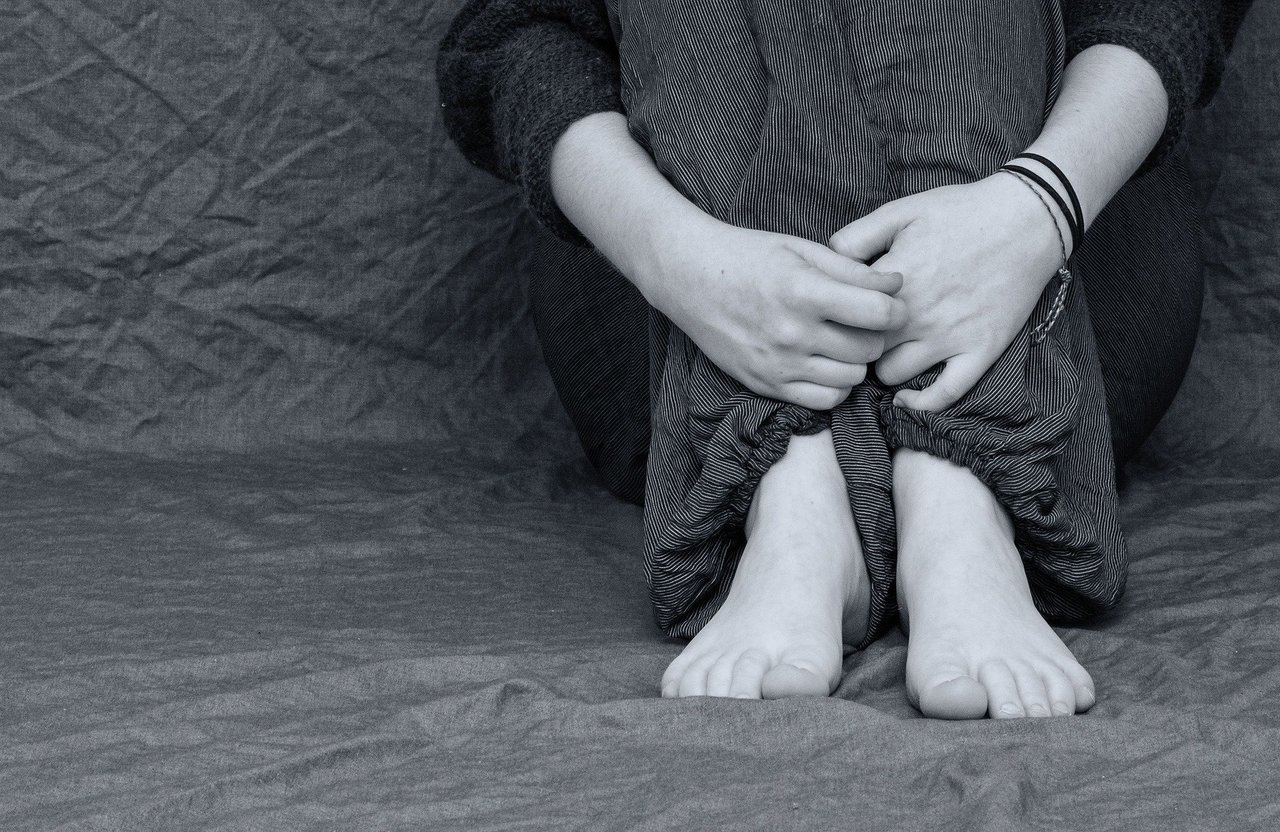 Apathy can be an important early predictor of dementia among individuals suffering from cerebrovascular disease, suggest researchers from the University of Cambridge.
Apathy refers to the feeling of indifference, lack of interest and enthusiasm which has often been linked with depression. The recent study was the first one to examine association between dementia, apathy and depression with cerebral SVD or cerebral small vessel disease which occurs in 1 out of 3 older individuals and is a very common predictor of vascular dementia. Researchers analysed two cohorts of SVD patients from the U.K. and the Netherlands and found higher baseline apathy in both groups as well as steady increase in apathy. These factors were predictors of high dementia risk. On the other hand, baseline depression and changes in levels of depression were found to influence dementia risk.
Lead investigator, Jonathan Tay, suggests continuous monitoring of apathy to assess changes in risk of dementia and diagnosis. For instance, individuals with high levels of apathy or increasing apathy over a period of time should be recommended detailed clinical checkup or further treatment. Over 400 participants with SVD were evaluated for depression, apathy, and dementia for many years. Moreover, 20% of the participants in the U.K. cohort were diagnosed with dementia and 11% from the Netherlands cohort developed dementia.
In both cohorts, patients who developed dementia in later stages had higher apathy levels, and similar baseline levels of depression, than patients who did not develop dementia. The study has established a foundation for more research on the topic and provided information on factors which connect apathy, SVD and dementia. Cerebrovascular impairment which is generally caused by diabetes or high blood pressure can cause damage to white matter networks which trigger cognitive functionality in SVD. This damage causes early onset of dementia presented with cognitive deficiencies and apathy.