Researchers Develop Bipolar Plates from Polymers to Build Compact Batteries
Oct, 2020 - By SMI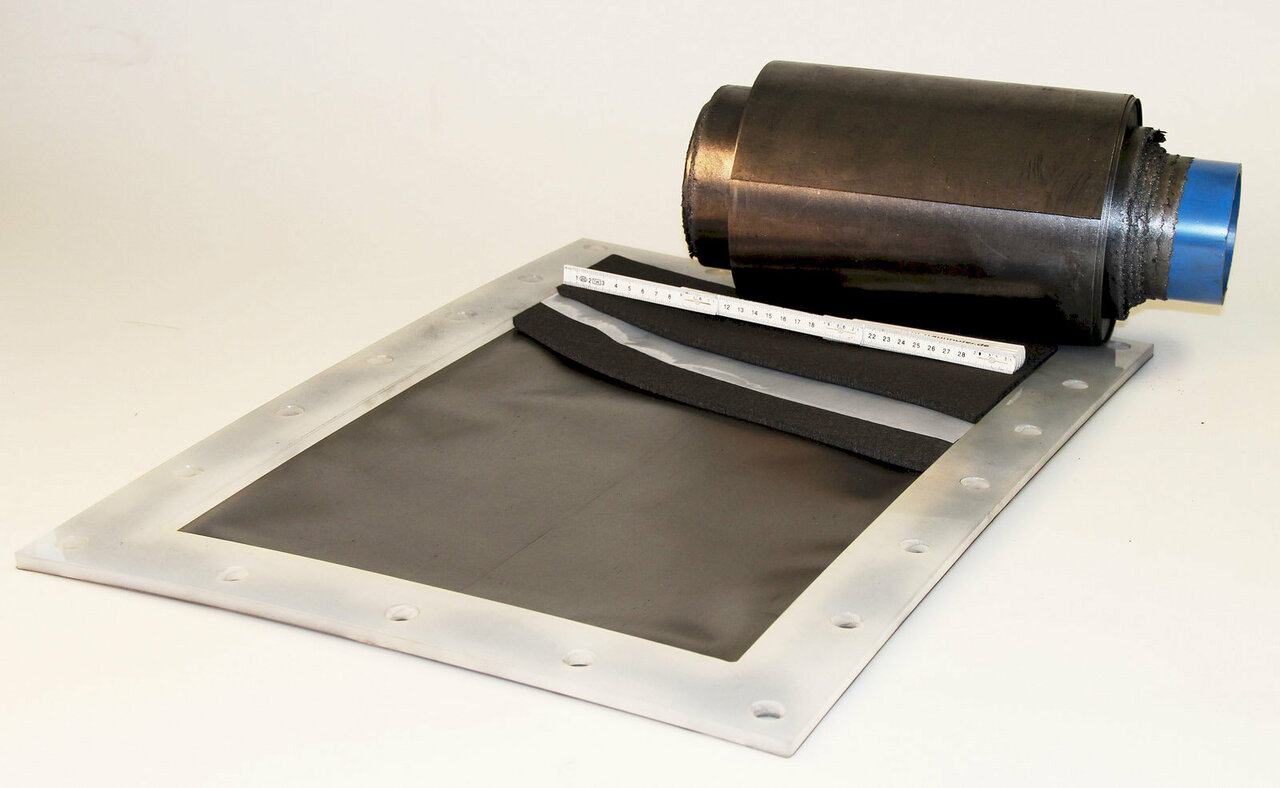 Researchers develop bipolar plates from polymers to build compact batteries.
Battery systems that are currently used are based on a series of interconnected individual cells, which are found to have certain disadvantages in terms of efficiency and manufacturing. In contrast, bipolar battery setups comprise compact stacks of individual cells. Researchers from the Fraunhofer Institute for Environmental, Safety and Energy Technology UMSICHT developed a new type of flexible and extremely thin bipolar plate, which allows batteries to be manufactured cost effectively. This development will be presented at the Hannover Messe Preview on January 24, 2019 (Hall 19) and the Hannover Messe itself from April 1 to 5, 2019.
The new bipolar plates are manufactured from electrically conductive polymers. This way, very thin plates can be produced over 80 percent of the material used can be saved. The material offer advantages such as it does not corrode and can be subsequently reshaped. Moreover, the bipolar plates can be welded together, so the resulting battery system is absolutely tight. Researchers were able to adapt the properties of bipolar plate to their specific requirements. Another advantage of the plate is that it can be manufactured in any size.
The development and manufacturing of the material was the major challenge. Dr.-Ing. Anna Grevé, department head at Fraunhofer UMSICHT said, "We were able to fulfill all requirements in one process. Consequently, the plates can be used just as they are when they come out of the machine."