New Cells May Predict Rheumatoid Arthritis Flare-ups
Aug, 2020 - By SMI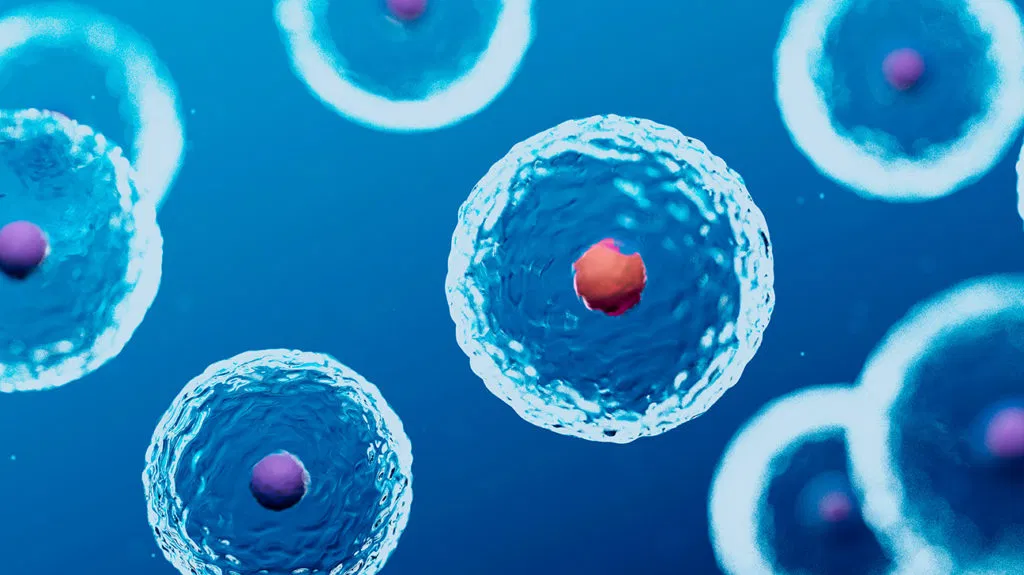 The researchers found a new type of cell whose presence in the bloodstream increases within a week, causing a flare-up.
For individuals with rheumatoid arthritis, life is a bit like sailing. With no symptoms, everything works exactly as it should and ordinary tasks become difficult when symptoms flare up. A new type of cell may help predict the onset of a painful flare-up of the disease. In some people, the condition can damage many body parts such as the skin, heart, lungs, eyes, and blood vessels. Now, the researchers found a new way that may help an individual to predict the onset of rheumatoid arthritis flare-up. The research was published in the New England Journal of Medicine.
The team has found a new type of cell whose presence increases unexpectedly in the bloodstream within a week, causing a flare-up. During this research, the researchers recruited 4 individuals suffering from rheumatoid arthritis and took finger-prick blood samples of them for around 4 years. Moreover, the team also tracked flare-ups and personal symptoms so that they could determine the connection between disease activity and blood markers. By studying the expression of RNA, the team noticed that all participants showed something strange around 7 days before experiencing a flare-up.
The researcher looking for a cell that generally found in joints and does not circulate freely in the bloodstream. The researchers have predicted a flare-up of rheumatoid arthritis that unexpectedly detected a new type of cell named PRIME cells (PRe-Inflammation MEsenchymal cells). Then the researchers tested 19 more arthritis patients to confirm these cells, causing a flare-up. They were seen accumulating in the bloodstream and disappear during the flare. Thus, the team thought that the cells may travel from the blood to the joint membranes and could be an active cause of flare-ups. However, further research is required to determine the presence of PRIME cells.