Lucid Motors to Begin Construction of New EV Factory This Year
Dec, 2019 - By SMI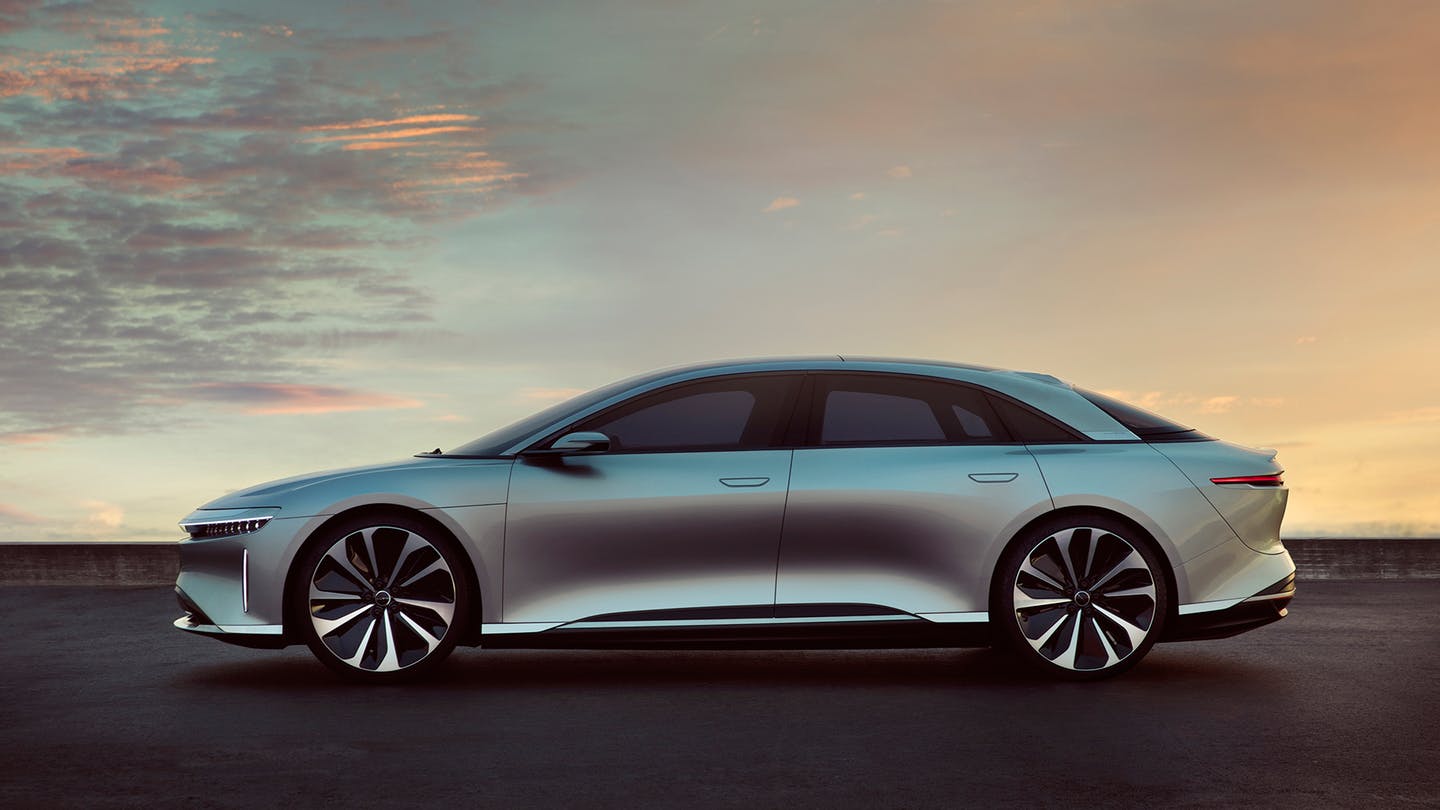 Following a long wait, the U.S.-based EV start-up is finally going to break ground this year for its brand-new EV factory at Casa Grande in Arizona, U.S.
The U.S.-based automotive company, Lucid Motors, is expected to commence construction work for its much-awaited, new electric car factory at Casa Grande, Arizona. Sources believe that Lucid Motors' latest plan is supported by staggering one-billion-dollar funding that it received from Saudi Arabia late last year.
The Planning & Development Department of Casa Grande approved the latest scheme of Lucid Motors earlier this week. As per the report, the company is provided with land spanning around 21 million sq. feet. However, initially, it will begin building up the new site on about 820,000 sq. feet of the factory space. Reportedly, the electric automotive start-up is also in talks for the launch of a luxury electric sedan (to be known as the 'Lucid Air') by the next year.
Lucid Motors will acquire the land from Arizona's Pinal County on lease. Pinal County, for the record, purchased the 500-acre land for US$ 29.94 million, with the intent to hand it over to the EV start-up eventually. Lucid Motors is allowed to own the land after five years, until which it will be paying a rent amount of US$ 1.8 million, annually.
Mr. David Salgeuro, Marketing Manager, Lucid Motors, recently confirmed that the company has already started to grade the land for the factory construction. The Casa Grande city, along with Pinal County, is expecting the new factory to offer a total of 3,230 direct as well as indirect construction jobs during the first five years. Furthermore, the factory is expected to generate over 4,800 direct and indirect jobs, US$ 22.2 million in tax revenue to all local school districts, and US$ 33.5 million to the city and county as tax revenue, over a period of 20 years.