High-quality Masks Can Help Reduce COVID-19 Deaths
Nov, 2020 - By SMI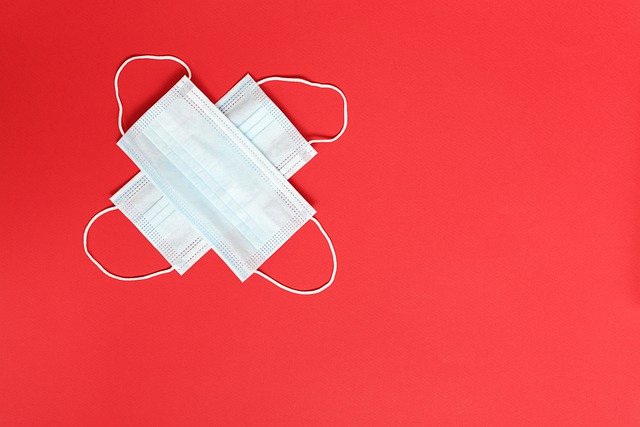 According to new research, the quality of masks can make a difference, high-quality masks can help curb the spread of the virus.
To curb the spread of novel coronavirus (SARS-CoV-2), every individual should wear a face mask during a global pandemic. According to the Centers for Disease Control and Prevention (CDC), masks may help prevent individuals with COVID-19 from spreading the virus to others, as well as masks are most likely to reduce the spread of the virus when they are widely used by people in public settings. Now, the researchers from the Georgia Institute of Technology and North Carolina State University have examined the efficacy of face coverings and high-quality masks to prevent the spread of SARS-CoV-2.
So far, the virus has killed more than 210,000 lives and has infected more than 7 million individuals in the United States. According to the researchers, the incidence of this infection is high in the U.S., especially in the Midwest and South until August 2020. The objective of the research was to see how effective the masks or face coverings are in preventing the spread of SARS-CoV-2 within the community. During this research, the team examined the rural, suburban, and urban counties to check the efficacy of wearing masks, and the level of adherence to mask norms among communities.
The researchers considered a public health order that mandated the public to wear face coverings or masks to curb the spread of SARS-CoV-2. Moreover, the team used a stochastic network simulation model to determine if masks reduced the transmission and susceptibility of the virus by around 50 to 80%. The team also considered Infection Fatality Rate, reproductive rate, hospitalization and mortality rates, and transmission rate. According to the research, if 100% of the population wears masks, there will be around 40% drop in population mortality. The research was published in the preprint server medRxiv.