Experts Investigate Likelihood of Postpartum Depression in Women of Color
Sep, 2020 - By SMI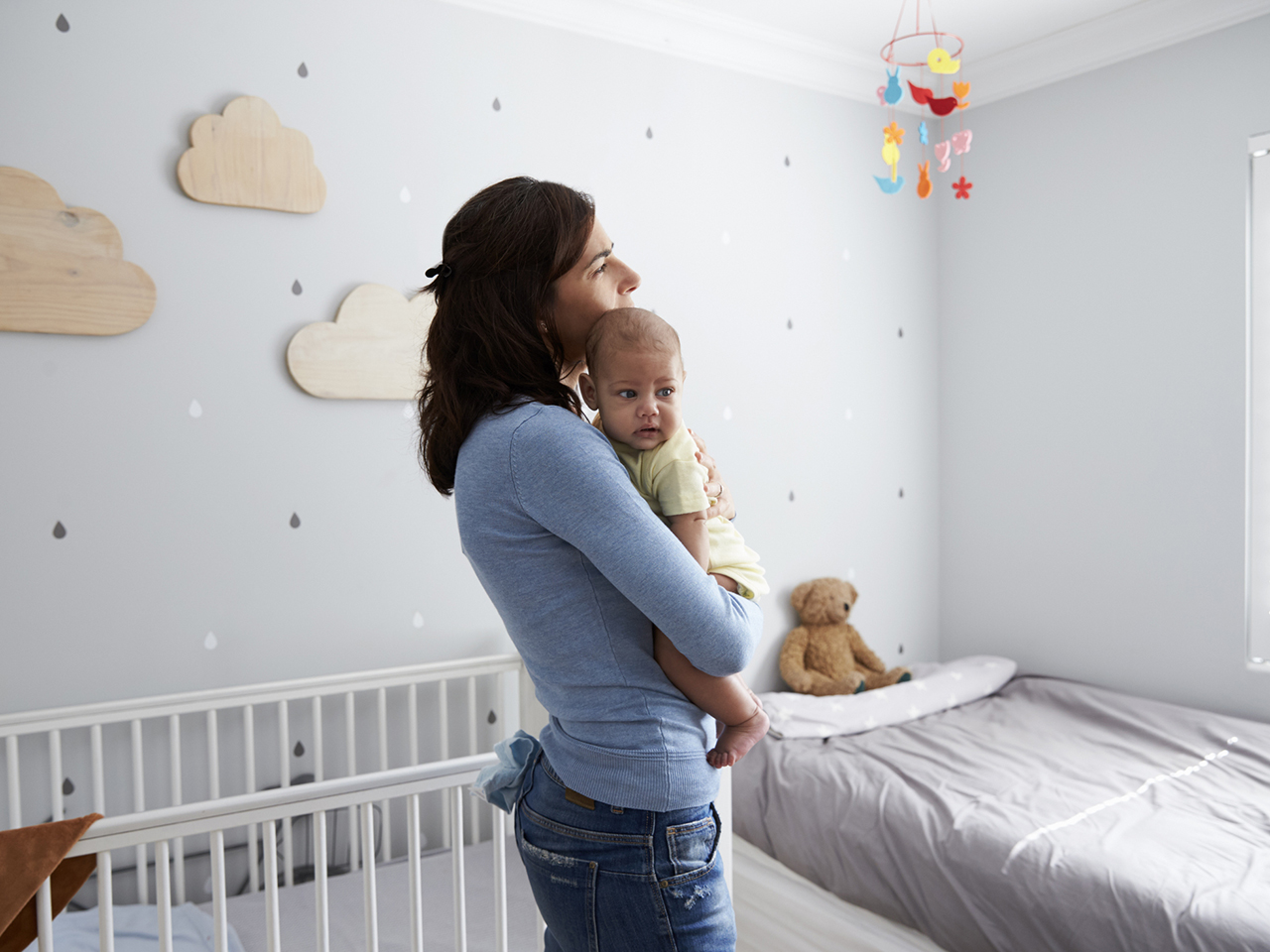 Prof. Tiffany Green from the University of Wisconsin-Madison recently discussed reasons why women of color are less likely to receive proper postpartum care compared to white women.
The mother suffers postpartum depression (PPD) after childbirth which typically arises due to hormonal fluctuation, postnatal stress, fatigue, and psychological pressure of motherhood. According to the Centers for Disease Control and Prevention, 1 in 10 women in the U.S. experienced symptoms of postpartum depression. Some studies suggest that half of the women with PPD are not likely to report it due to worry of shame, embarrassment, and anxiety about discrimination resulting from racial stigma. Furthermore, women of color, although more vulnerable to PPD are less probable to be treated according to evidence emerging from some studies dealing with ethnic and racial disparities in PPD healthcare. For instance, more than 50% of Black women with PPD were less likely to seek treatment, and over 41% Latinas were less likely to receive treatment compared to white women.
According to Prof. Tiffany Green, assistant professor in the University of Wisconsin-Madison. Her study, "Pregnancy-Related Weight and Postpartum Depressive Symptoms who recently published a research titled 'Do the Relationships Differ by Race/Ethnicity?' in the ACOG (American College of Obstetricians and Gynecologists), low income is a risk factor for PPD, however the reasons due to which women of color experience PPD are multifaceted. Native American, non-Hispanic Asian, Latina, non-Hispanic Black women are likelier to experience PPD than non-Hispanic White women. Moreover, black women are more likely to entertain thoughts of suicide compared to white women, and several racial disparities remain even after considering factors such as level of education, marital status, income and socioeconomic status. Additionally, socioeconomic status also influences access to healthcare. It has also been observed that Black and Latina women who begin treatment may not indulge in follow-ups and extend course of prescriptions.
Prof. Green suggests that among the reasons which contribute to the lower rate of treatment are stigma surrounding mental health, language proficiency, and underlying bias in the patient and healthcare provider communication. Prof. Green highlights that understanding the extent to which these reasons influence PPD is vital.