Current Healthcare Spending Insufficient For Over 5 Billion Individuals
Dec, 2019 - By SMI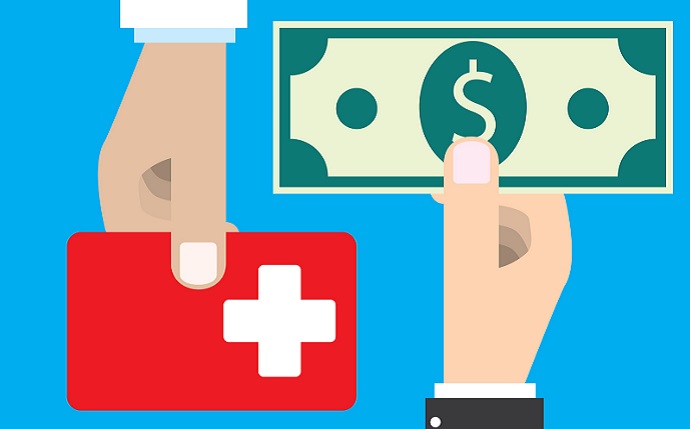 The World Health Organisation (WHO) has released a report that highlights the need to invest at least 1% of a country's GDP on primary healthcare expenditure.
According to the WHO, the current spending on primary healthcare would mean that around 5 billion individuals across the globe would not have access to primary healthcare until 2030. The report further mentions that healthcare coverage needs to increase significantly all over the world in the next decade in order to meet the demands of the rising population.
WHO's Director-General, Dr. Tedros Adhanom Ghebreyesus states, "If we are really serious about achieving universal health coverage and improving people's lives, we must get serious about primary health care. That means providing essential health services like immunization, antenatal care, healthy lifestyle advice as close to home as possible – and making sure people do not have to pay for this care out of their own pockets."
Doubling the current healthcare expenditure would mean spending around US$ 200 billion more each year. The additional costs would provide primary healthcare accessibility to almost 60 million individuals from low income and middle-income countries. This, in turn, would have a positive effect on life-expectancy rates and socio-economic development worldwide. In order to meet these targets by the end of the next decade, there needs to be at least a 3% increase in healthcare spending which is currently around US$ 8 billion.
UNICEF Executive Director, Henrietta Fore, said in a statement, "Too many women and children continue to die from easily preventable and treatable causes simply because they can't get the care they need to survive. By working with communities to provide primary health care to the poorest and the most vulnerable, we can reach the last mile and save millions of lives."