COVID-19 May Damage Central Nervous System
Nov, 2020 - By SMI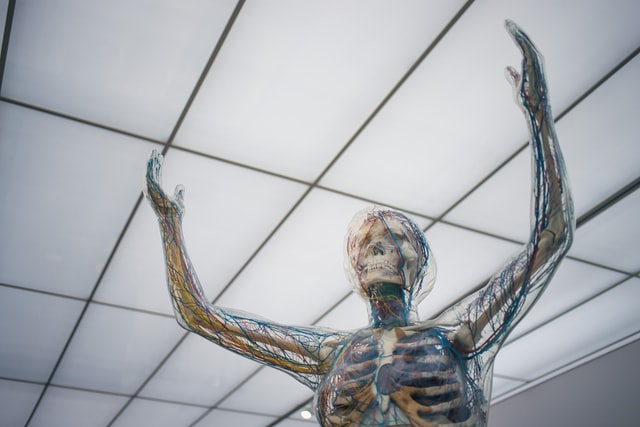 The research suggests that COVID-19 might be a neurotropic virus that can attack and infect the central nervous system (CNS).
The central nervous system consists of two parts such as the spinal cord and the brain. The brain plays an important role in controlling most of the body's functions. Now, the research team from the University Hospital Düsseldorf provides important insight into the possible effect of the novel coronavirus (COVID-19 pandemic) on the central nervous system (CNS). The research was published in the pre-print server bioRxiv*. The team used three-dimensional brain organoids and found that the novel coronavirus had unexpected neurodegenerative effects on human nerve cells.
The research highlights COVID-19 as a potential neurotropic virus and demonstrates the role of brain organoids that may help understand the pathological effects of the virus on the central nervous system. As the COVID-19 pandemic continues to wreak havoc worldwide, the researchers are prioritizing research into disease pathologies that allow them to better understand how to combat it. Research institutes and Pharma companies around the world are in a race to develop an effective vaccine or drug to combat the virus. As of August 12, the virus has infected more than 20 million people and killed more than 741,460 individuals worldwide. The virus affects different people in different ways.
Most infected people develop mild to moderate illness and most recover without hospitalization. The symptoms of COVID-19 include shortness of breath, fever, and dry cough, indicating respiratory infection. Moreover, most individuals are experiencing some neurological symptoms such as seizure, stroke, and loss of olfactory function. The research suggests that COVID-19 might be a neurotropic virus that can attack and infect CNS. According to the researchers, until now, the effects of the novel coronavirus on CNS have only been debated and have not been proved in experimental studies. The team says that it is important to determine whether COVID-19 can invade human neurons.