Commuting Habits Can Affect Risk of Cancer and Mortality, Study Finds
Sep, 2020 - By SMI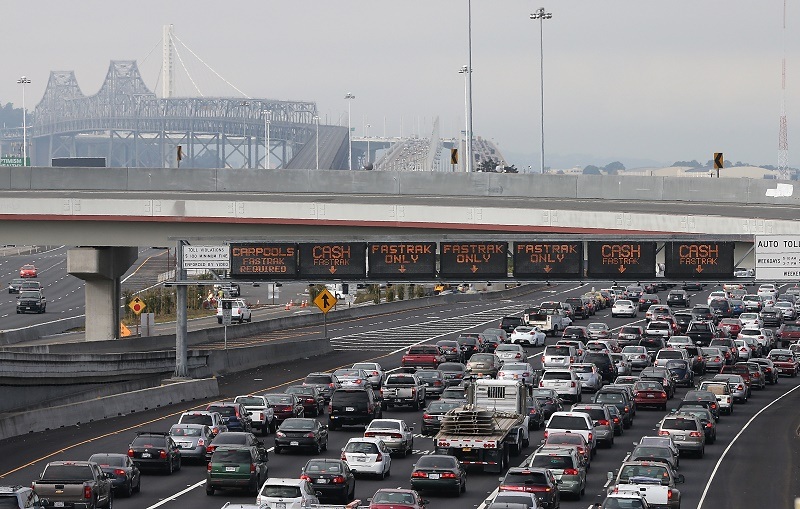 A recent study has found that rate of cancer and cardiovascular deaths in those who cycle or walk to work is less than those who drive to work.
A team of researchers from the University of Cambridge and Imperial College London in the UK studied data from the Office for National Statistics Longitudinal Study of more than 300,000 commuters. The data spanned from 1991 to 2016 and included people from Wales and England. The study also included data on cancer diagnosis, deaths, and a national consensus data which is held every 10 years. The researchers analyzed cancer incidence, mortality, cardiovascular death, and all cause deaths in people who travelled by a privately owned vehicle, cycled, walked, and took public transport. The team also considered factors such as socio-economic status, age, health, sex, marital status, ethnicity, education, medical history, and others for each person included in the study.
Results showed that people who cycled to work fared far better than the ones who drove a car to work. Rate of cancer diagnosis was lower by 11% among cyclists, and cancer mortality rate was 16% lower. Moreover, the rate of death by cardiovascular disease was 24% lower in cyclists and risk of death from all causes was 20% less. It is worth noting, however, that a mere 3% of the commuters were cyclists in the duration of the study. Furthermore, 67% were motorists, 18% used public transport, and 11% walked to work. The researchers suggest that increasing amount of walking and cycling during the COVID-19 crisis may reduce the number of deaths resulting from cancer and cardiovascular disease. According to lead investigator, Dr. Richard Patterson, encouraging walking and cycling can help in limiting the long term effects of the COVID-19 pandemic.