Ather Energy Plans to Enter Two International Markets
Oct, 2020 - By SMI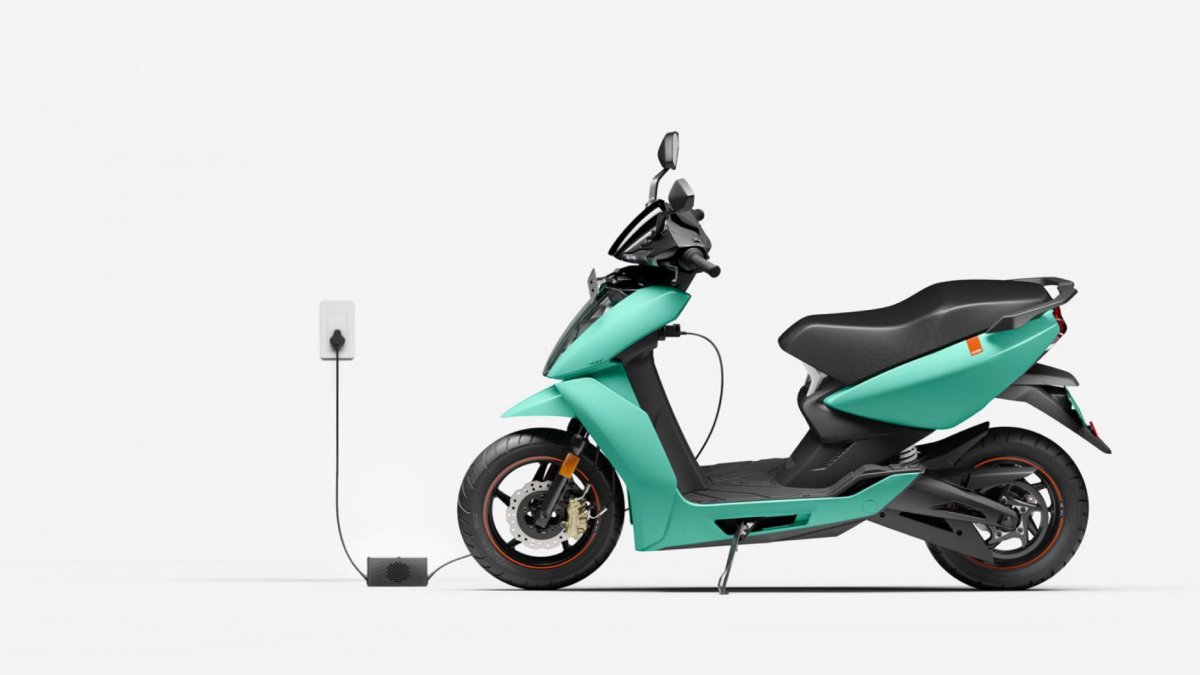 The company is also planning to enter Latin America and Europe markets as they are witnessing a growing demand for electric two-wheelers.
An India-based electric scooter manufacturer, Ather Energy is all set to enter two global markets by March 2021. According to Ather Energy, the company has been talking to the representatives from some Southeast Asian countries to expand their operations. However, the company's plans were on hold due to the coronavirus crisis (COVID-19 pandemic). Ather Energy has now resumed work on its global expansion plans as the world is gradually returning to some form of normalcy. The global pandemic has affected the operations of many automotive manufacturers across the world.
In India, many carmakers have resumed their operations after taking necessary permissions from the Government, with new safety protocols to curb the spread of the coronavirus. According to Ather Energy, the company chooses South East Asia as there is good demand for electric scooters/vehicles. Moreover, countries in this region have an extensive charging infrastructure for electric vehicles, which makes it easier for the local inhabitants to adopt EVs. Apart from South East Asia, the company is also planning to enter Latin America and Europe markets as these markets are witnessing a rising need for electric two-wheelers.
Moreover, Ather Energy also plans to set up local assembly plants in global markets to meet market demand. In the Indian EV market, the company is focusing on the sales of the 450X that was introduced in January 2020. Currently, the new 450X is on sale in Bengaluru, India and Ather Energy is planning to expand its presence in the country in the coming future. The list of cities includes Kolkata, Ahmedabad, Kochi, Hyderabad, Mumbai, and Pune. Moreover, Hero MotoCorp (an Indian motorcycle and scooter manufacturer) plans to invest US$ 840 million in Ather Energy. Hero MotoCorp has been a part of Ather's journey since 2016.